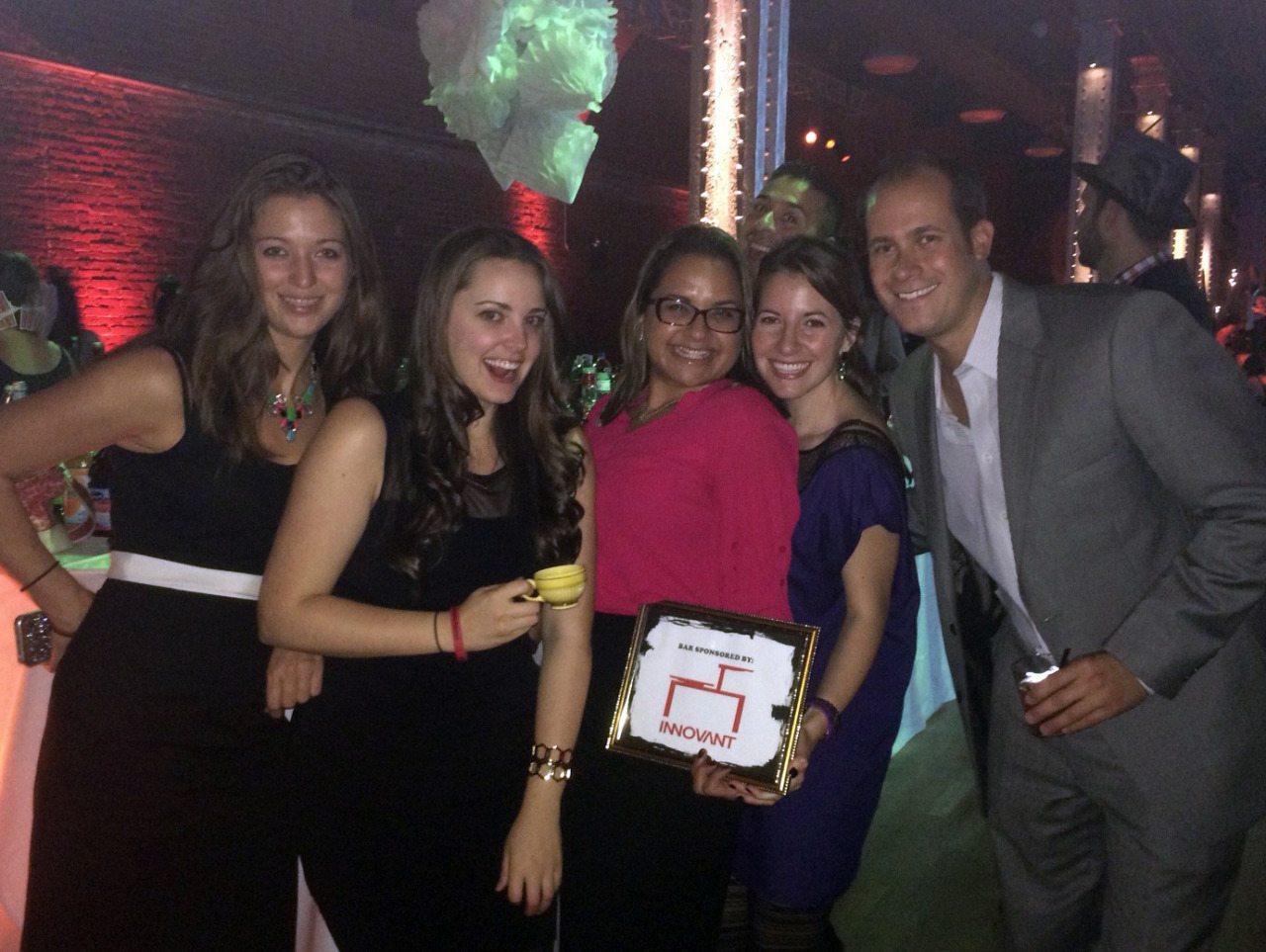 Innovant Sponsors IIDA NY Color Invasion 2014
Benefiting The Pajama Program, Color Invasion 2014 hosted by
IIDA NY
inspired and excited partygoers. The premier industry event took place at the former home of the storied nightclub, Tunnel, known as a hotspot in the 80s and 90s.
Entering the event felt like falling down the rabbit hole and coming upon a vibrant tea party. Costumed performers and servers, a life-sized chess set, tea party decor, and much more helped bring the Alice in Wonderland theme to life. Innovant is proud to be among the event sponsors for a wildly successful Color Invasion that entertained even the maddest of hatters.
To see more photos from the event, visit IIDA NY's
website
.